Hello, all!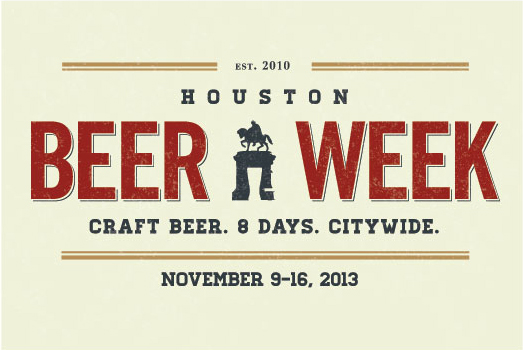 It's about that time of the year again! As you probably know, Houston Beer Week will be from November 9-16 this year. The friendly folks at Valhalla on Rice University campus have offered to host our  first HBW meeting for the year, and of course, we'll spot you on the first few beers.
This meeting will be at Valhalla THIS SATURDAY, September 21, at 12 noon. In order to attend, all members must be up to date on their dues for 2013. 
Here's a map of Rice campus to help you out.
If you'd like to join the HBW Committee and/or haven't paid dues yet for 2013, you can do that here.
Thanks for reading, and we look forward to getting the ball rolling this year!
Jay